Alex Jackson

Alex joined Mediaocean in 2020 focusing initially on our buying across all media types, currently, Alex is a Training Manager who focuses on growing training across Europe and Mediaocean's newly acquired platforms. Prior to Mediaocean Alex started his education career working in the sports and outdoor education sector before moving into retail and then the software recruitment industry. In his free time, Alex can be found either clinging (sometimes unsuccessfully) to their mountain bike or trying to find the best food and wine around.
Alex Litke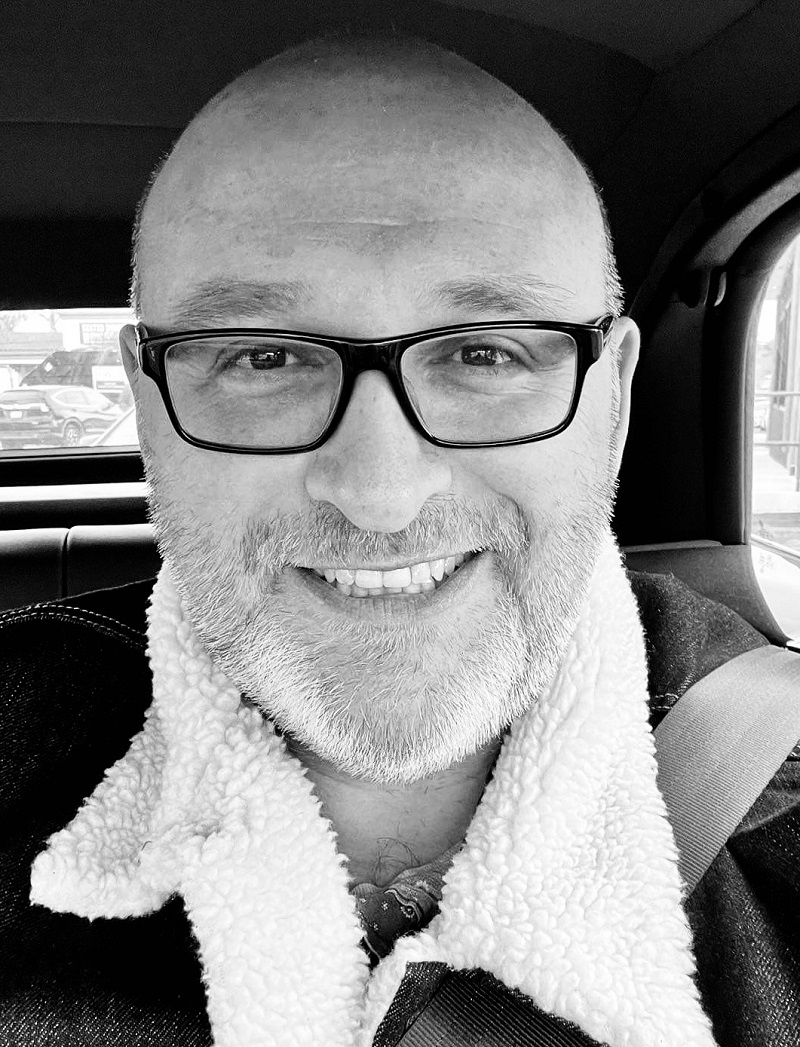 Alex has been part of the Mediaocean Training team since 2007 and has facilitated instructor-led classes, created on-demand videos, and provided client support as needed. He is passionate about learning and technical training in order to help clients understand complex problems through easily digestible bite-sized solutions. This includes digital and traditional media like print, net, and spot.
Previous to Mediaocean, he's worked as a training specialist in the financial and automotive fields providing coaching, training, and support to all levels.
In his spare time, he enjoys reading, riding motorcycles, movies, and the living beach bum life in Southern California.
Amy Jockoo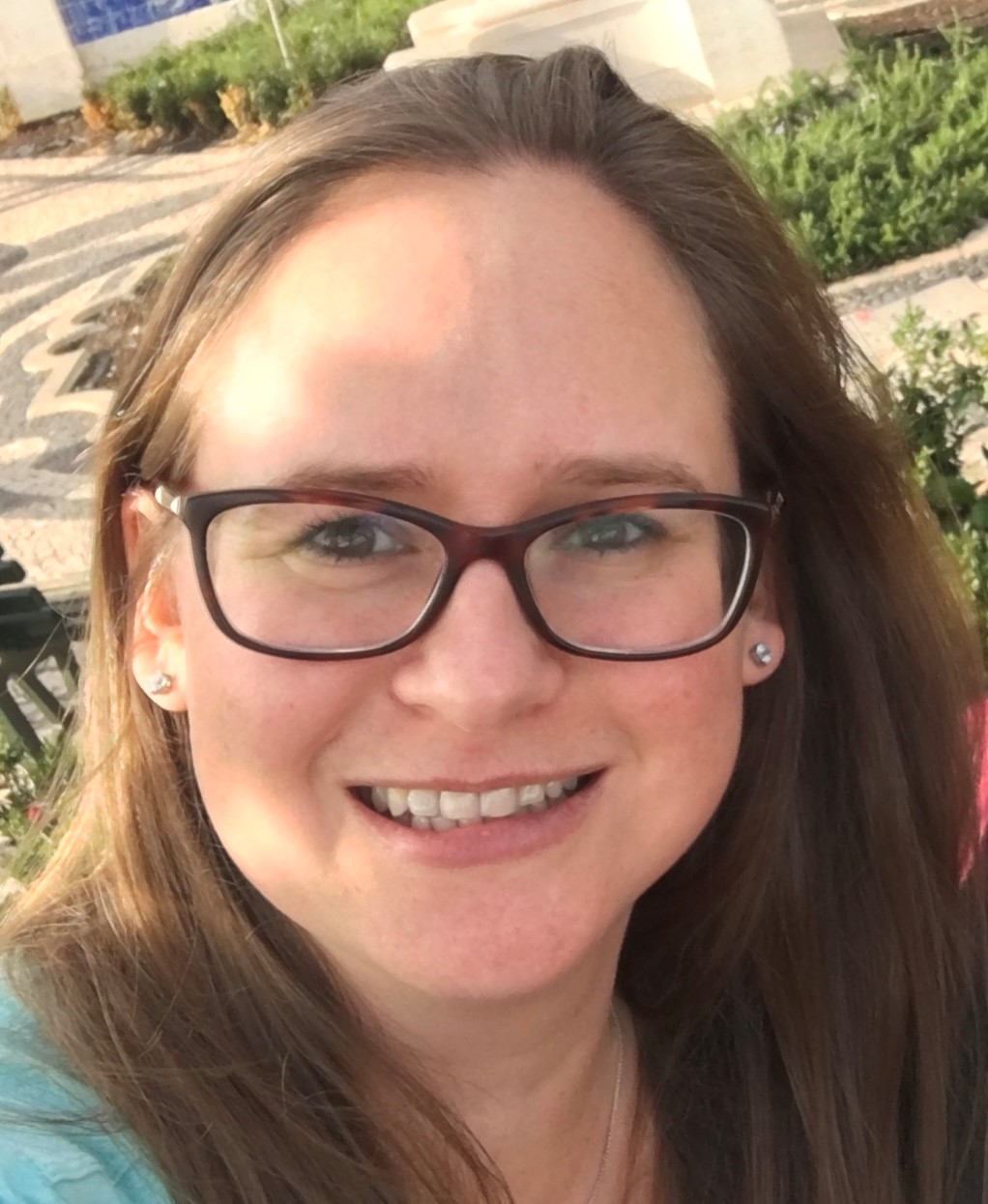 Amy joined Mediaocean in 2014 and manages our Training Operations team where she helps to coordinate training for clients globally. Prior to joining Mediaocean Amy worked as a Marketing Administrator for three years at Bowers & Wilkins, a luxury speaker company. Amy loves to travel and has previously worked for a year teaching English in Thailand and spent time traveling around South-East Asia and Central America.
Ariana Andreu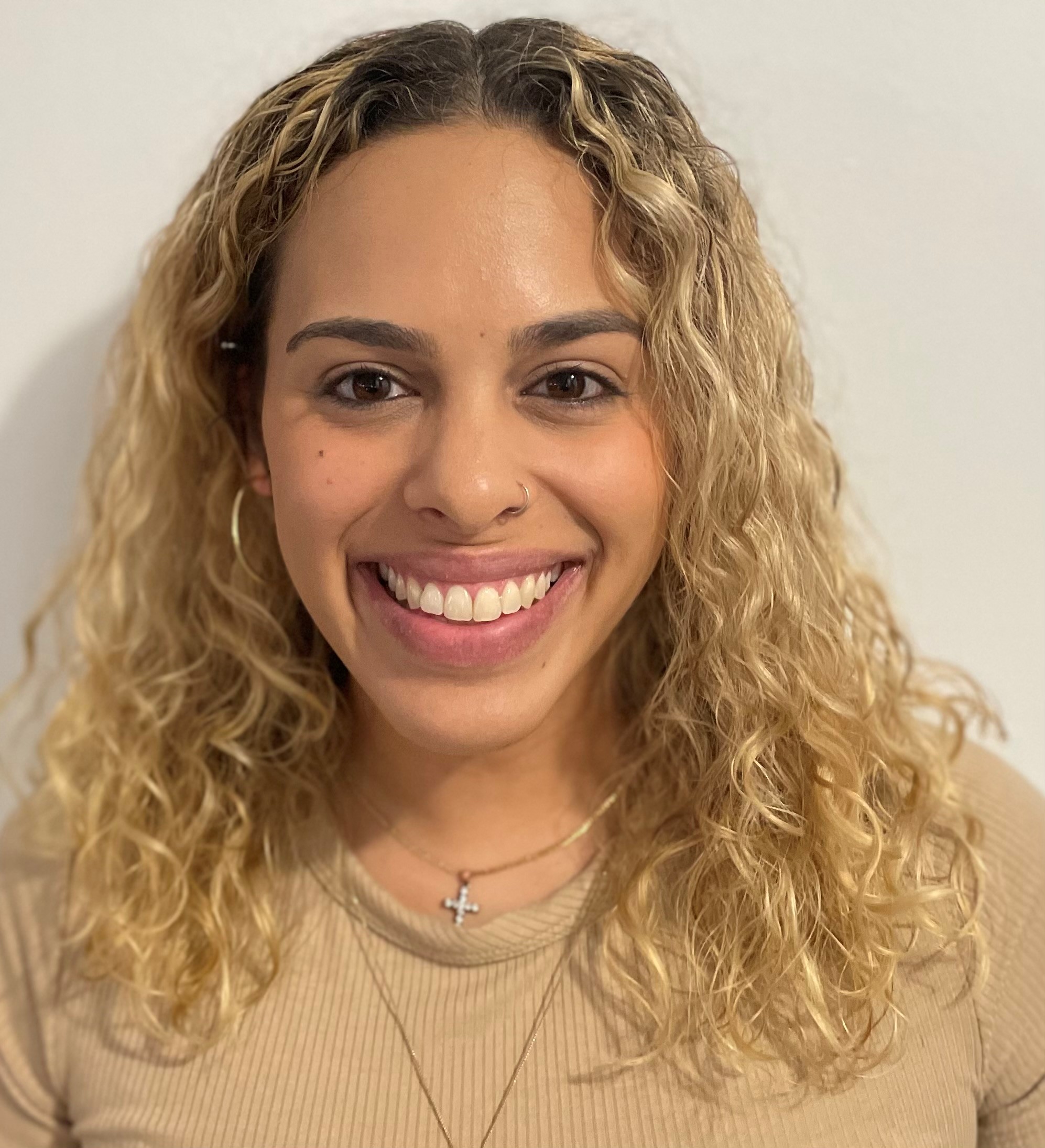 Ariana joined Mediaocean in 2021 and works for the Training Operations team as an Operations Analyst. Prior to joining Mediaocean, Ariana worked as a training coordinator for a non-profit and as a teacher for Early Childhood Education. In her free time, she can be found exercising, cooking, or trying new restaurants all over the city.
Brandon Stewart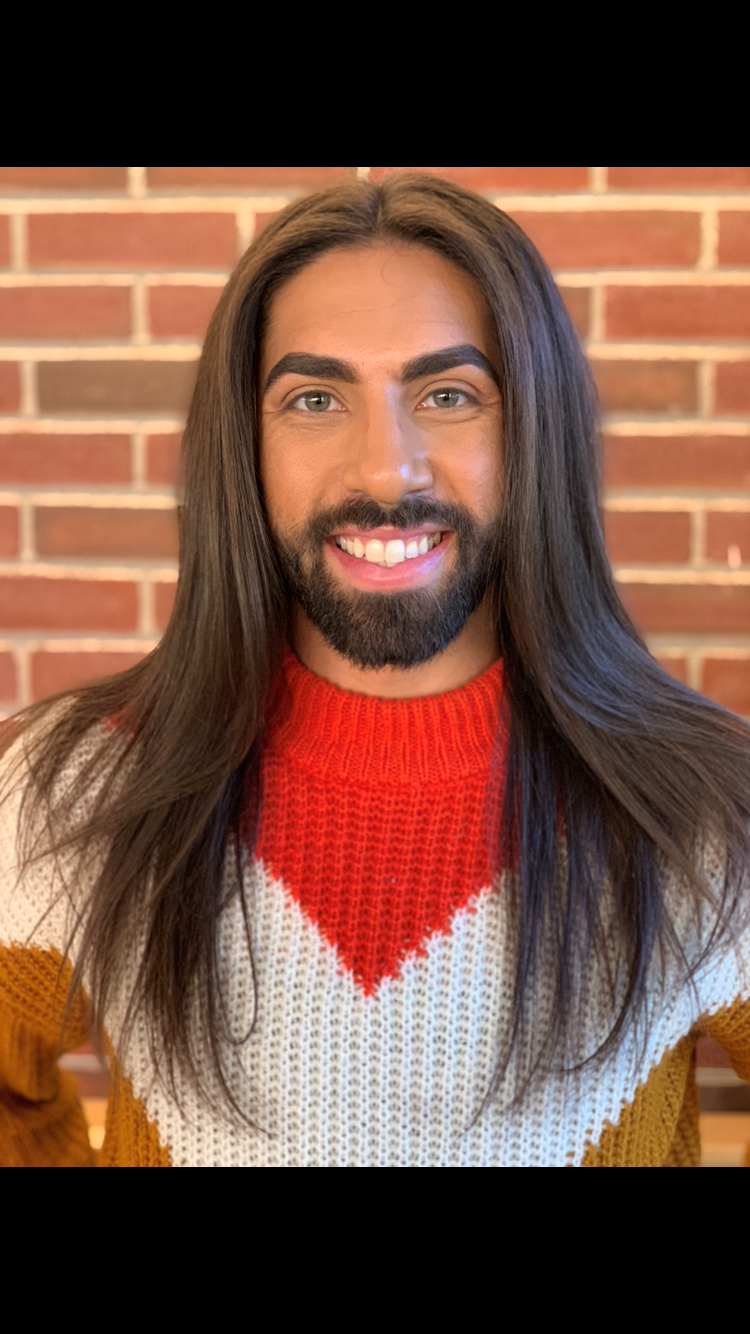 Brandon joined Mediaocean in 2019 and works for the Training Operations team as an Operations Specialist. Prior to Mediaocean, his past experiences included working in the hospitality and fashion industry, where customer service was most important. His skills have made working with the Mediaocean teams and clients seamless with the new work-from-home module. In his spare time, he loves traveling, Broadway shows, and the perfect beach day.
Caitlin Athans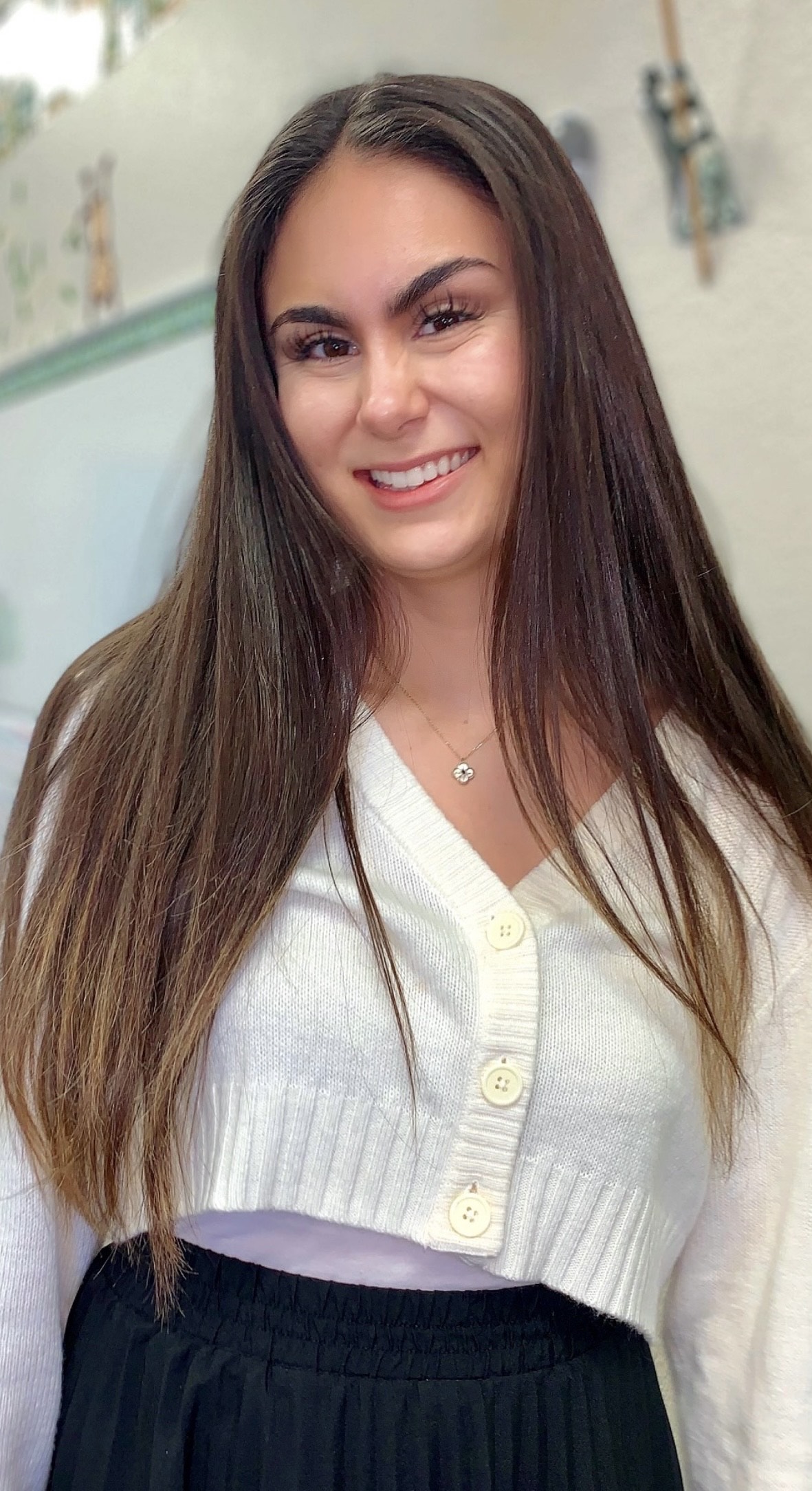 Caitlin is an experienced trainer with hands-on experience in developing and delivering effective training curricula both web-based and in-person, utilizing various learning techniques to provide staff training, and fostering a culture that emphasizes professional development. Most recently, she worked as a trainer for Smartmatic, conducting 20+ training programs and individual training sessions. She is passionate about helping others grow and develop and is dedicated to improving individuals' overall performance and effectiveness. 
Cherie Hernandez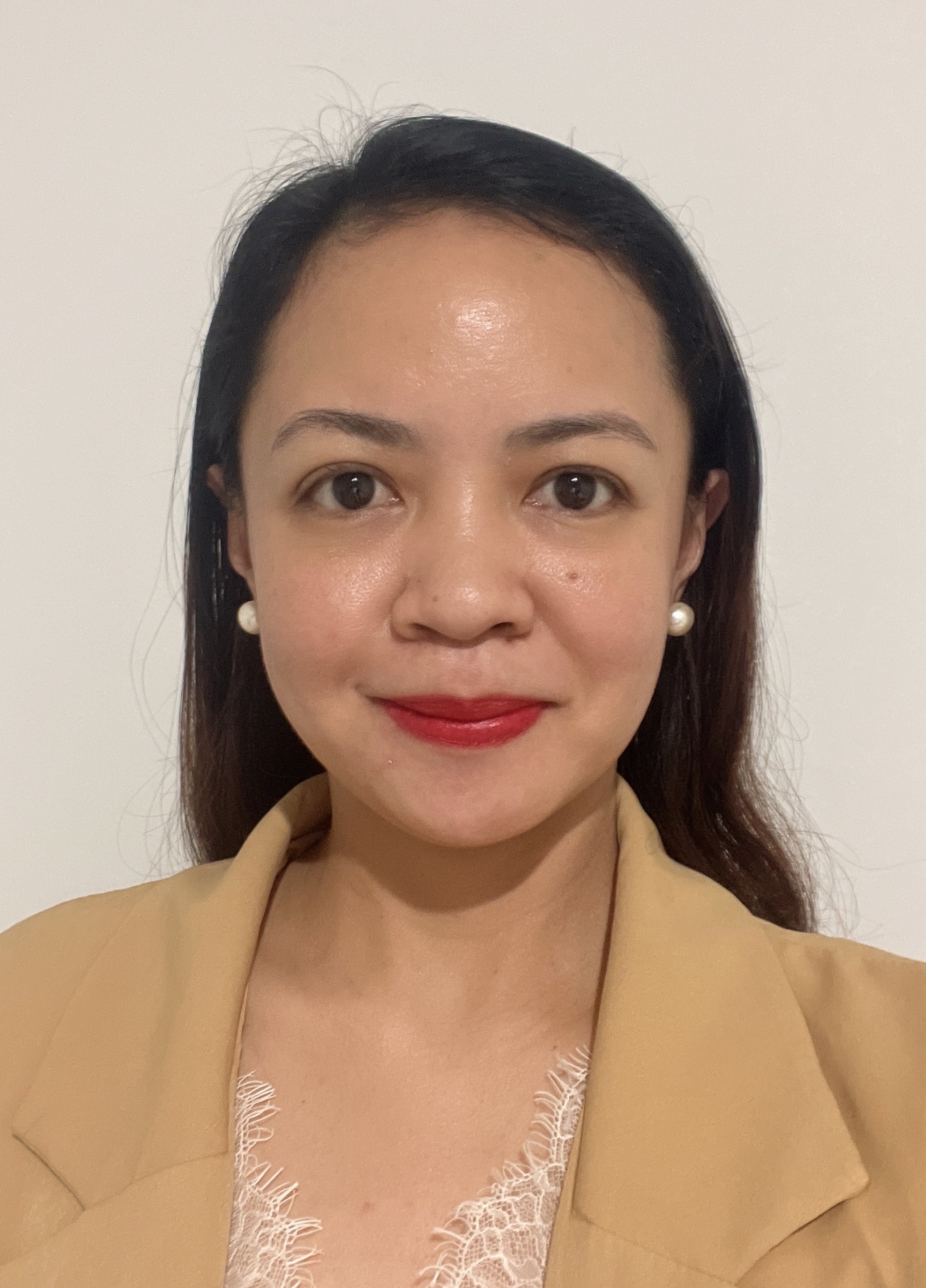 Cherie joined Mediaocean in 2023 as a Training Consultant based in Perth, WA. Before joining Mediaocean, Cherie spent five years in an insurance company as a Training and Development Specialist. Before that, she worked in the customer service industry, providing technical training and coaching sessions. Cherie is passionate about learning, and Mediaocean has given her a great opportunity to nurture this passion and eventually deliver new knowledge to others.
Dan Braithwaite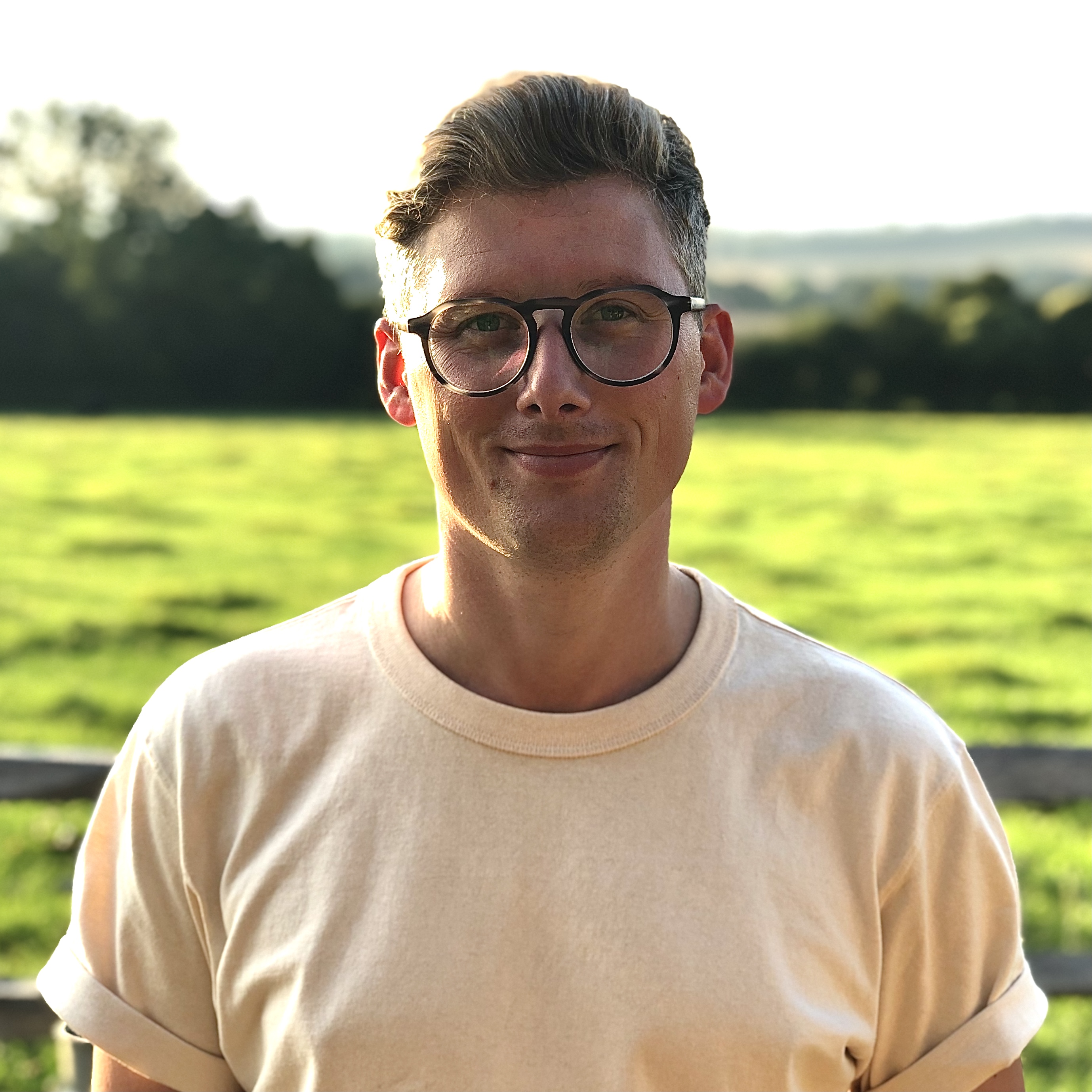 Dan joined Mediaocean in 2016 beginning his journey amongst a wide range of our products including buying and planning tools. Before Mediaocean, Dan spent 8 years in Retail Management for companies such as Three and EE before moving to Apple to focus more on developing his career as a Trainer in 2012. Dan is now the Director of Training managing our Training teams across the Globe as well as our operations team. Outside of work, he enjoys Soccer, Pro-Wrestling, comic book movies, and his family/children.
Danielle Zambito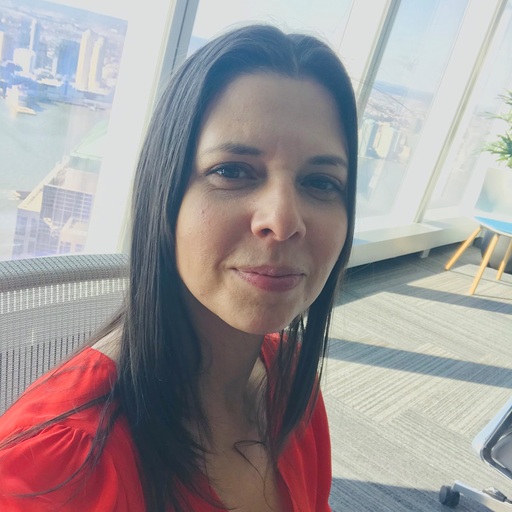 Danielle joined Mediaocean in 2005 beginning her journey as an Account Executive. In 2006, Danielle transitioned to Training as a Learning Expert, where she trained in a wide variety of our planning, buying, and finance products. Danielle started her career as an eLearning trainer within the financial industry. Danielle is now a Training Manager, overseeing our global training team while also continuing to train. Outside of work, she enjoys music, movies, fashion, walking outdoors, and spending time with family and friends.
Garet Leonard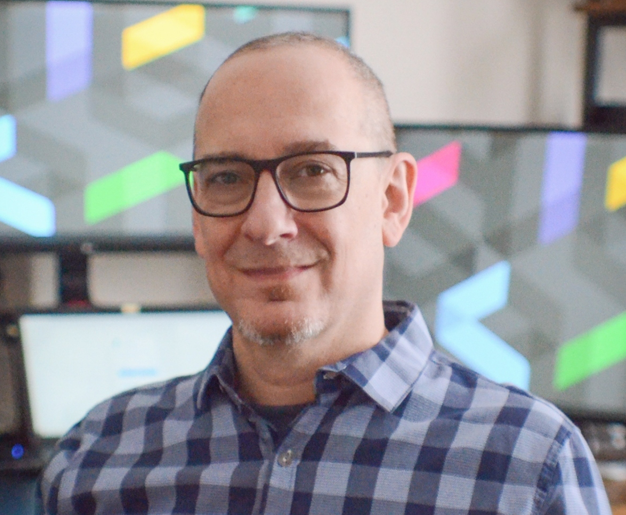 Garet joined Mediaocean in 2003 and in his current role as Learning Expert is responsible for training clients across multiple media and systems. Before joining Mediaocean, Garet worked as a research analyst at Nielsen Media Research as well as The Health Network and Fox Sports Espanol. In his spare time, Garet enjoys hiking and biking in the hills of Southern Vermont and Upstate, NY. When not enjoying nature he is sure to be found digging through record crates to add to his vinyl record collection.
Kristen Skvarenina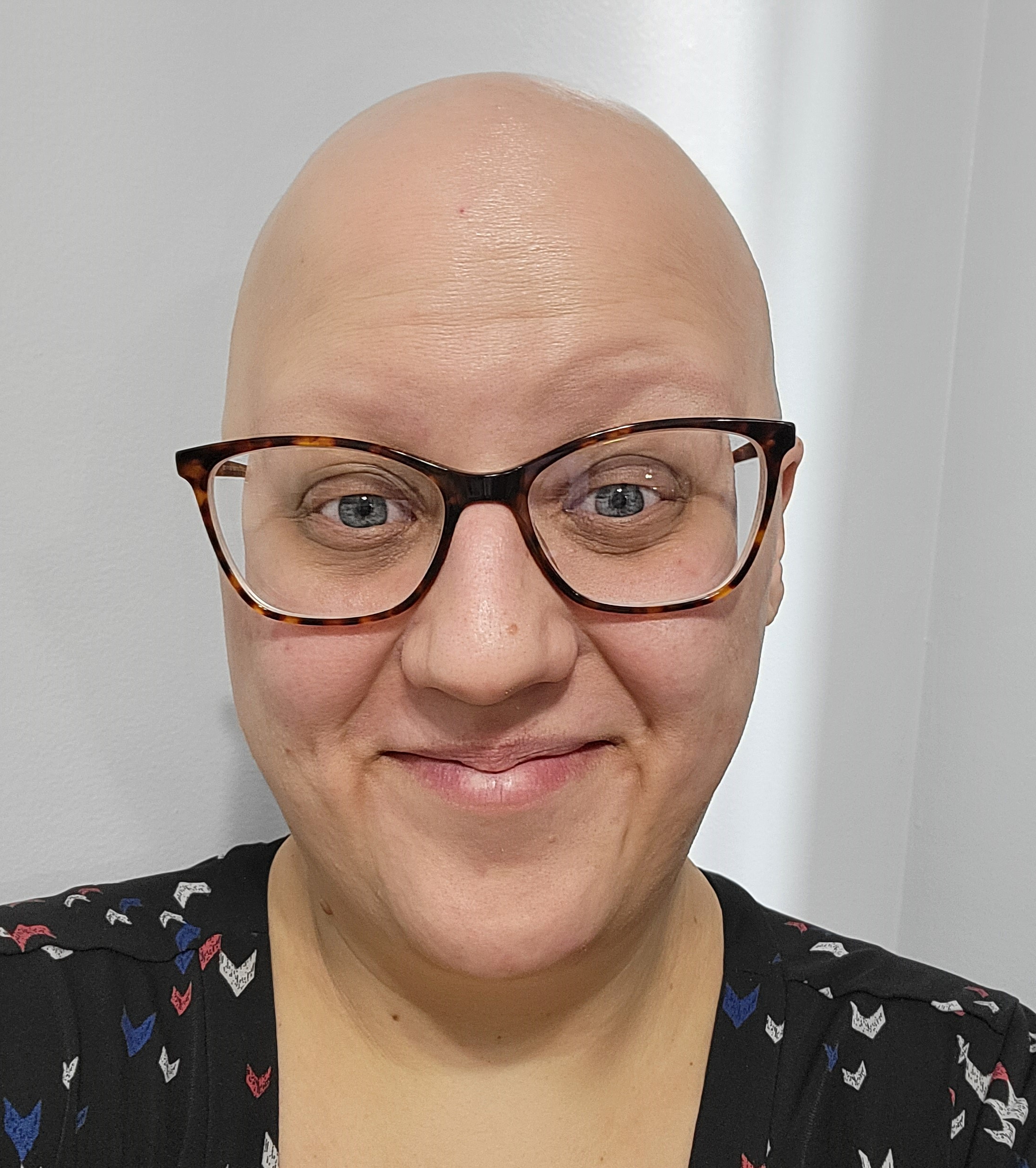 Kristen joined Mediaocean in 2021. Her background is in Education; she previously worked as a World Language teacher where she taught both English and Spanish. Kristen considers herself a lifelong learner and currently trains users in Buying and Planning platforms. In her free time, she enjoys building Lego sets, cooking/baking, and traveling.
Lynn McColgan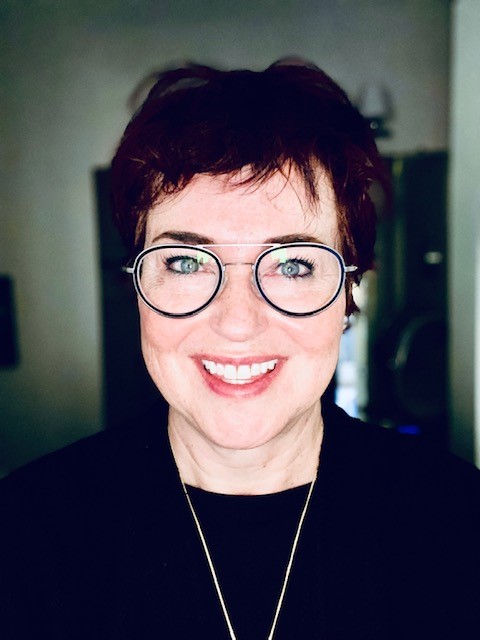 Lynn joined Mediaocean in 1998 and has had the pleasure of working in several different roles within our organization. She is currently in the role of Knowledge Principal, sharing her love of Mediaocean platform knowledge with our clients across the globe in areas such as planning, buying and finance. Prior to Mediaocean, Lynn worked with a business that negotiated airtime for western broadcast stations/agencies and was an active member of the Canadian Armed Forces. In her spare time, Lynn enjoys golfing, getting out on the water to kayak, action movies, and her family.
Maxim Melton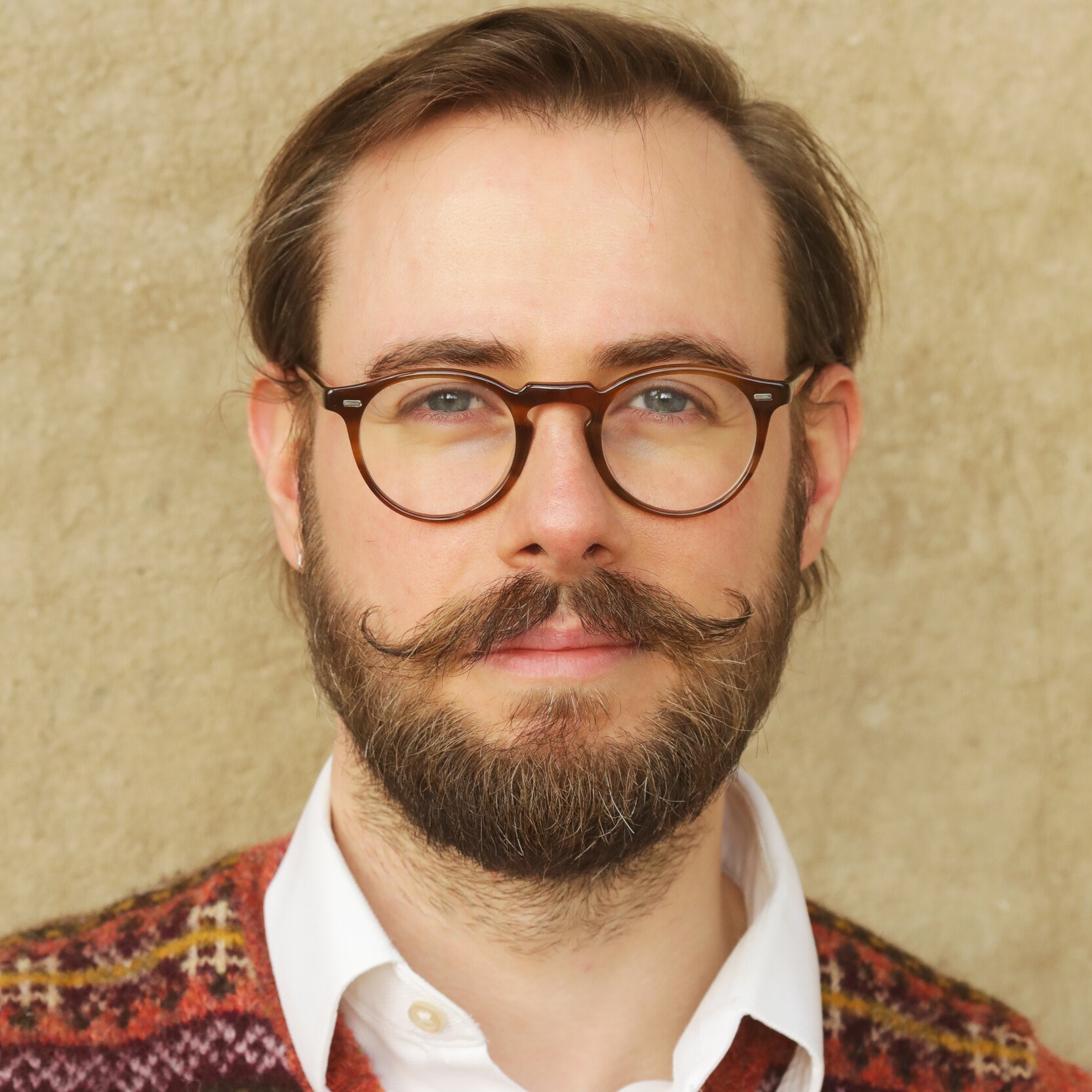 Maxim joined Mediaocean in 2018 after many years of training in the retail sector, trading soap selling in for software. They are now a Training Manager, overseeing our global training team, whilst training on our buying and planning tools. Outside of their day job, Maxim is a cabaret performer and producer by night, when he isn't finding time to host regular Dungeons & Dragons sessions for friends.
Michael Auburger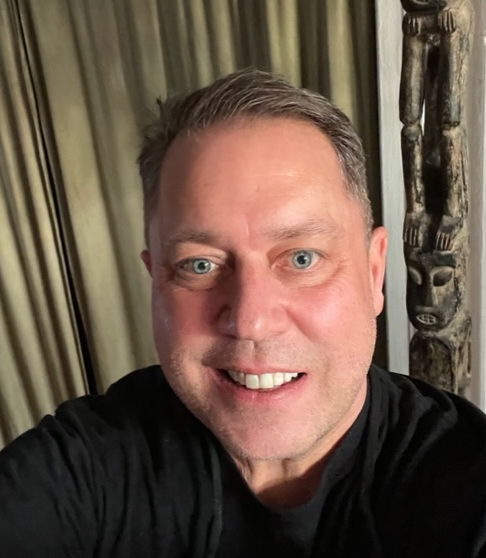 Michael Auburger is a trainer and has been with Mediaocean for over 20 years. He trains users in Finance, Production, Digital, and many cross-system programs such as RLP, Script, and Security. Prior to joining Mediaocean, Michael worked as an accountant in the legal sector.
Mike Minick 
Mike joined the Mediaocean training team in July of 2021. Prior to joining Mediaocean, Mike spent 8 years in education teaching everything from 5th grade to high school Physics. Mike mainly focuses on training the buying and planning workflows for both local and national TV. In his spare time, Mike enjoys playing and watching sports, traveling, and driving his 250+ mph nitro funny car.
Nathan Frideres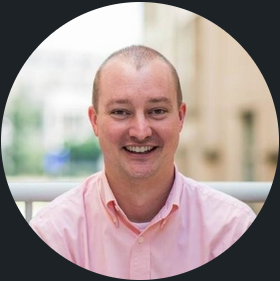 Nathan is a Product Trainer who joined Mediaocean in 2021. He spent over a decade working in higher education at Northwestern University, before transitioning to Mediaocean, where he is able to utilize his educational background. Nathan is currently a Product Lead for the Buyer Workflow (Prisma) platform. When not working, he enjoys hanging out with his family/kids, running/biking, listening to podcasts/audiobooks, and spending time outdoors.
Stas Postowski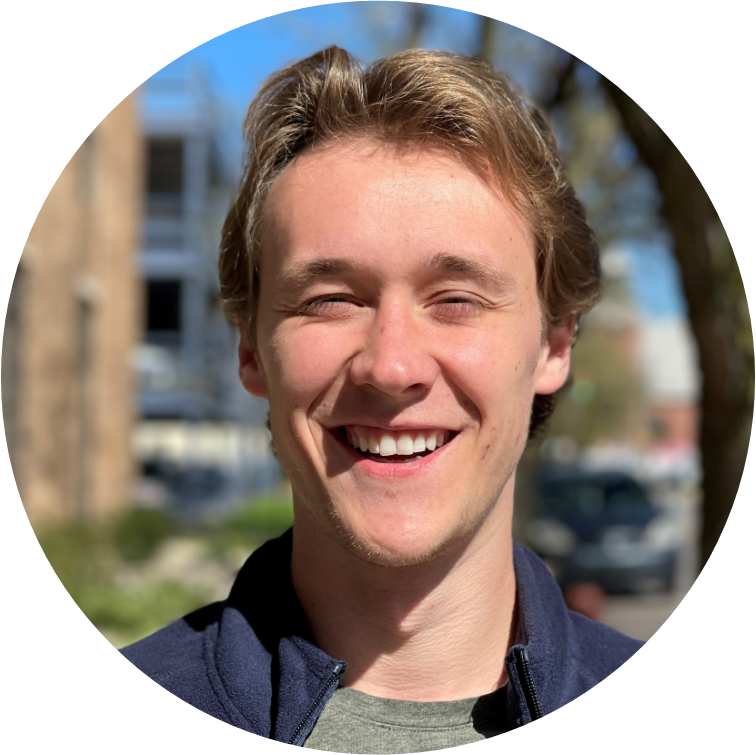 Stas graduated from the University of Scranton in both 2020 and 2021 with his B.S. in Marketing and his MBA. Prior to joining Mediaocean, he was an advanced mathematics teacher for the Nativity Miguel School of Scranton. In his free time, he enjoys videography, playing guitar, swimming, and reading. He's so excited about this next chapter!
Stephen Flyte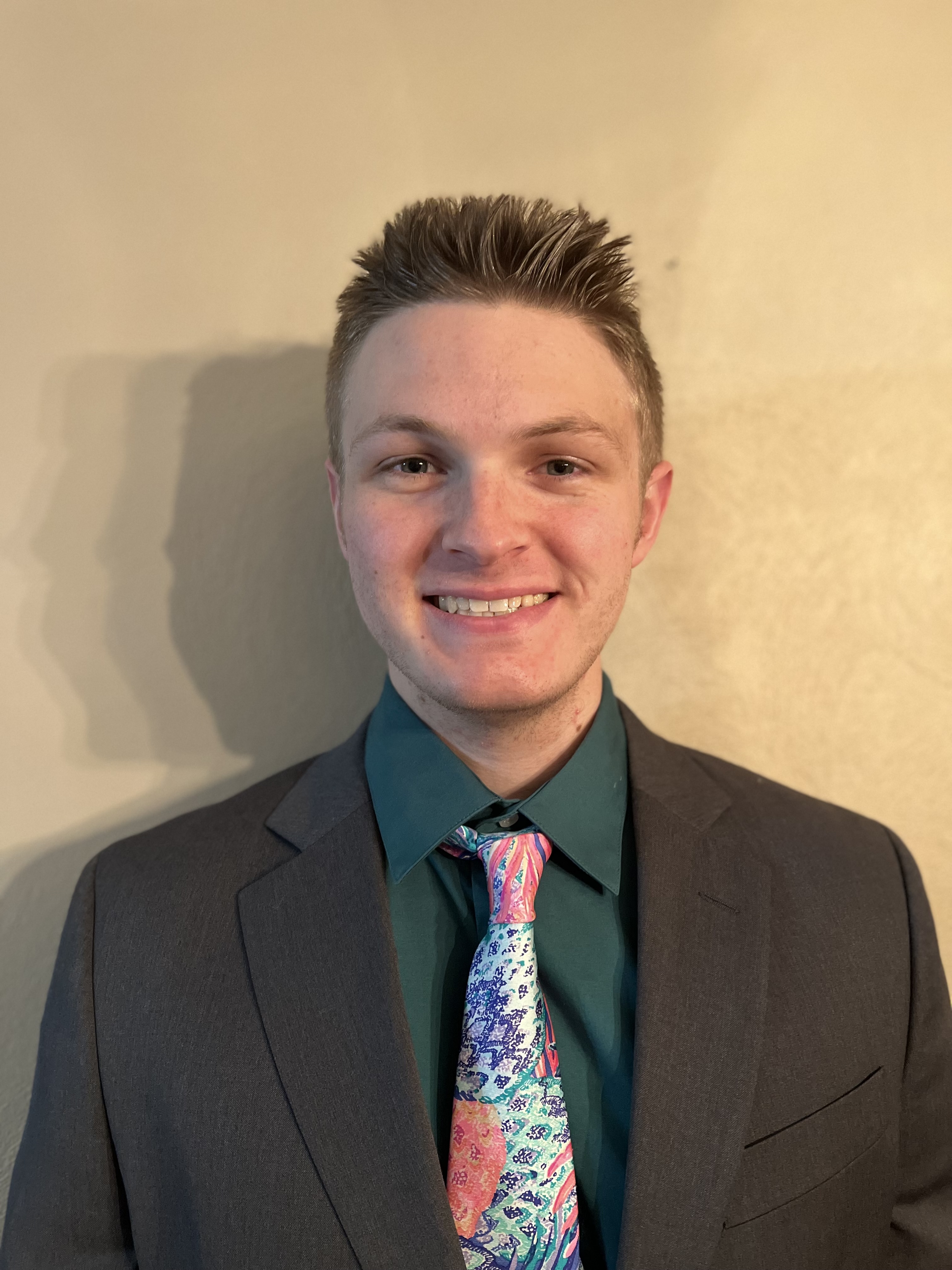 Steve has just recently joined Mediaocean in March of 2023 as one of our Associate Product Trainers! Prior to this, Steve worked primarily in the business field serving as both a Social Media Community Moderator as well as an Account Executive. Steve earned his degree in Media Studies from Penn State University in 2020 and has since pursued various roles. Outside of work, Steve enjoys most outdoor activities including fishing, hiking, and kayaking, as well as spending his time with friends and family.
Tyria Joyner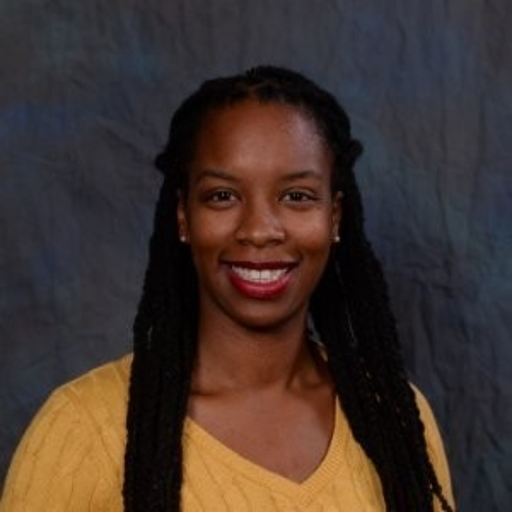 Tyria Joyner joined Mediaocean as a Trainings Operations Consultant. Prior to joining Mediaocean Tyria worked as a district safety coordinator and general manager for 7+ years with Sodexo, an onsite solutions company. Tyria is currently pursuing her Doctor of Management in Organizational Leadership. She is a mother of two beautiful girls who loves to travel, and dance and is passionate about helping you shine your light for the whole world to see!